Doctoral Candidate Fellowship
We are pleased to present the CGD doctoral candidate fellows. CGD hosts the fellows in CGD's Washington, DC or London offices for a period of 8-10 weeks over the summer. The goal of the program is to help students identify thesis topics that are rigorous, timely, and relevant to development policy. The Fellowship program provides opportunities to interact with and be mentored by CGD fellows and staff, and participate in CGD events and workshops. Students are recommended by CGD-affiliated fellows, including Advisory Group members and current and former fellows and post-docs.
2017 Doctoral Candidate Fellows at the Center for Global Development

Sarah Khan (PhD candidate in Political Science at Columbia University)
Hosted by Justin Sandefur and Charles Kenny in Washington, DC
Sarah is a PhD candidate in Political Science at Columbia University, where she studies gender and comparative politics, with a regional specialization in South Asia. Her dissertation focuses on gendered preferences for public goods and services in Pakistan, and explores how female voter participation impacts the strategy and behavior of elected representatives. Her research has been supported by the American Institute of Pakistan Studies, the JPAL Governance Initiative and the NSF. In collaborative projects, she examines the effectiveness of appeals by political parties and civil society to encourage women's voter turnout in Pakistan, and the impact of norms based interventions in reducing violence against women in urban India. Prior to the PhD, Sarah completed a BA in Economics & Political Science, with a concentration in Sustainable Development from Columbia University.
David Landry (PhD candidate in International Development at Johns Hopkins University)
Hosted by Alan Gelb, William Savedoff, and Scott Morris in Washington, DC
David is a PhD candidate in international development at the Johns Hopkins University School of Advanced International Studies. His research focuses on whether developing countries' institutional development levels impact their economic ties with China and the West differently, in terms of foreign direct investment, trade, and development finance. As part of his doctoral work, David has conducted research in Madagascar, Cameroon, South Africa, and the Democratic Republic of Congo. David has also worked on natural resource governance issues with the World Bank, the Extractive Industries Transparency Initiative, and the Natural Resource Governance Institute. David holds a BA in international development from McGill University and an MSc in global governance and diplomacy from the University of Oxford.
2016 Doctoral Candidate Fellows at the Center for Global Development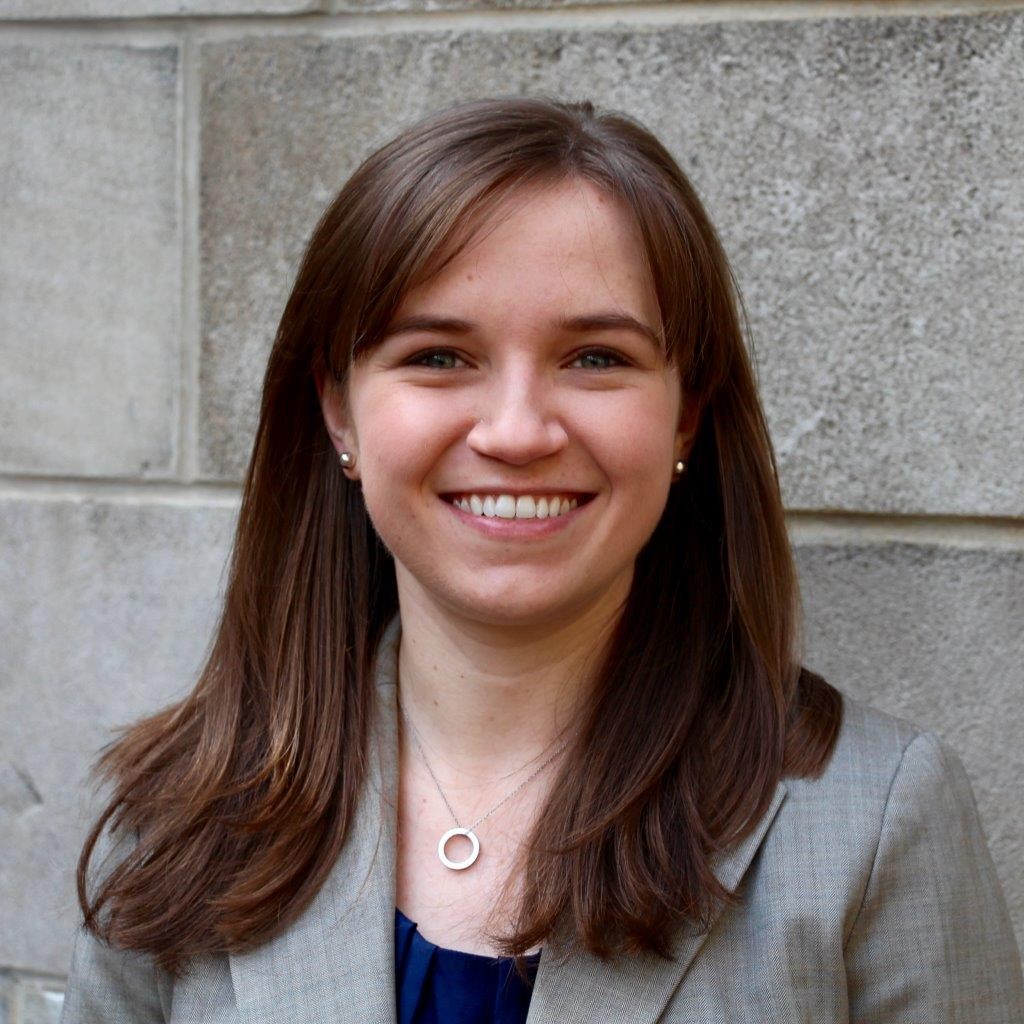 Lindsay Dolan (PhD candidate in Political Science at Columbia University)
Hosted by Todd Moss in Washington, DC
Lindsay is a PhD candidate in political science at Columbia University, where she studies international political economy and comparative politics in developing countries. Her dissertation focuses on the relationship between foreign aid and international status. Her other research projects examine the phenomenon of aid rejection after natural disasters, public perceptions of foreign aid in recipient countries, and the relationship between climate shocks and violent conflict. Lindsay is a recipient of the NSF Graduate Research Fellowship. Originally from Dallas, Texas, she received a BA in economics and political science from Swarthmore College in 2012.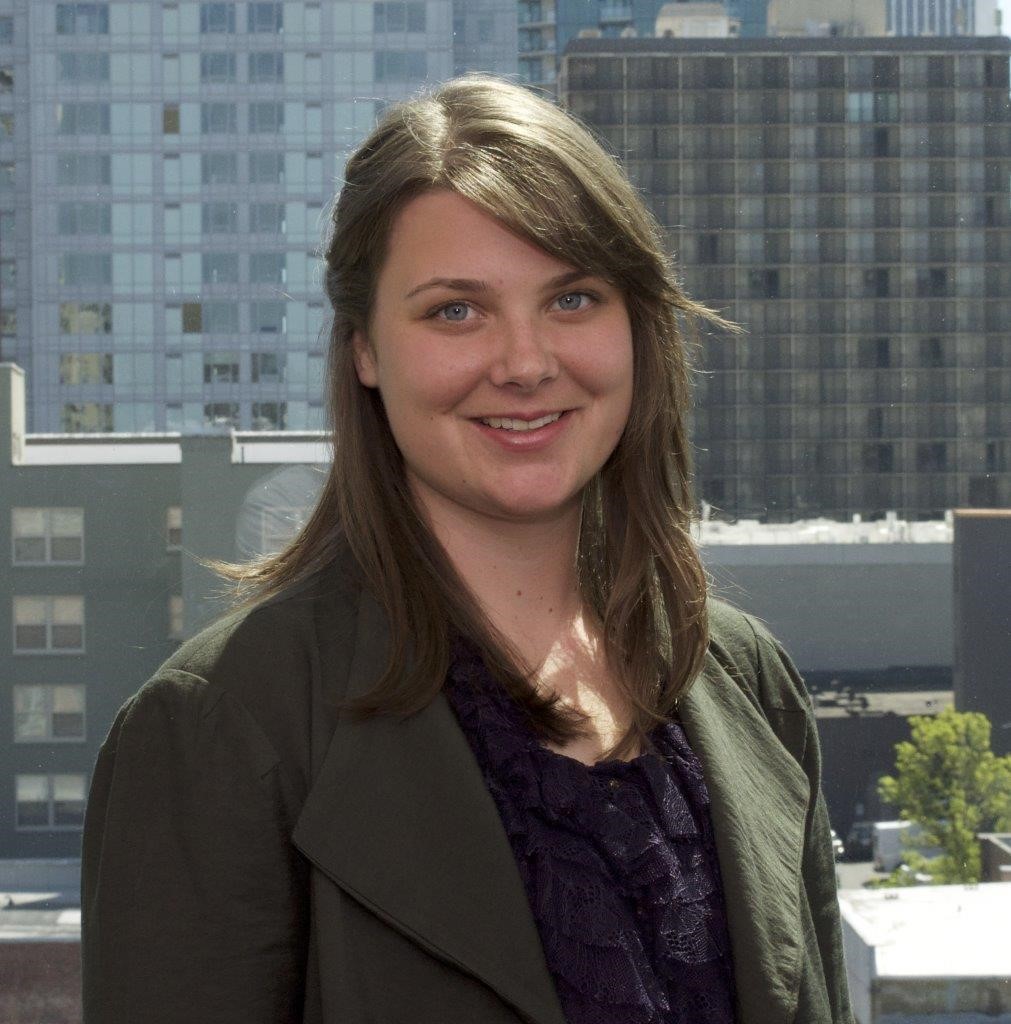 Katherine Lofgren (PhD candidate in Health Policy, Harvard University)
Hosted by Sebastian Bauhoff, Amanda Glassman & Bill Savedoff in Washington, DC
Katherine graduated from Smith College in 2009 with a degree in Biology. Following graduation, Katherine entered the Post-Bachelor Fellowship at the Institute for Health Metrics and Evaluation (IHME). While at IHME, Katherine earned an MPH from the University of Washington and was a contributing member to the Global Burden of Disease 2010 and 2013 studies. Following the Post-Bachelor Fellowship, Katherine worked as a visiting researcher in Cuernavaca, Mexico at the Instituto Nacional de Salud Pública researching subnational mortality levels and trends. As a doctoral student in the Decision Sciences track of the Harvard Health Policy PhD program, her current research interests include impact evaluation, methods development, and the prioritization of public health interventions in resource-scarce settings.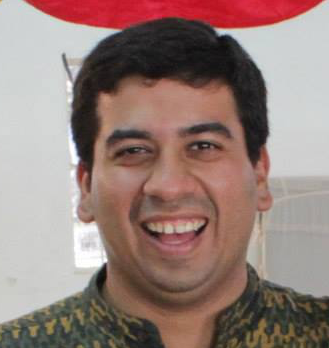 Karan Nagpal (PhD Candidate in Economics at the University of Oxford)
Hosted by Matt Collin and Theo Talbot in London
Karan is a PhD candidate at the University of Oxford working on urbanization and the political economy of urban areas in developing countries. His current projects include work on rural effects of urban growth in India, and investigating the effects of property titling on housing investment. Prior to starting the PhD, Karan was an ODI Fellow at the Ministry of Commerce in Vanuatu, where he worked on trade negotiations, trade policy reform and development of the kava industry.